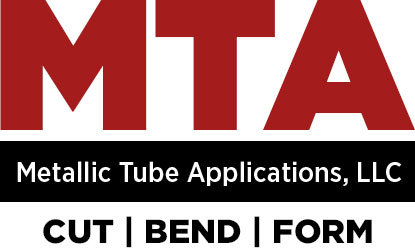 Nice to meet you!
Metallic Tube Applications fabricates products from steel, stainless steel, aluminum, brass & copper tubing. MTA provides high quality straight or bent JIC, Flat Face O-Ring seal, and O-Ring flange hydraulic fittings. Our products are installed on a variety of applications that include manufacturers of heavy equipment including the US Government.
What we can do for you
Our

Capabilities
Cut to length tubing
Bending
Welding
Beading
Drilling
Pressing
Powder Coat Painting
Silver & Copper Brazing
Spray Washing
View All Capabilities
Custommer Satisfaction
Why Choose

MTA
Quick Turnaround
You can relay on us to get your project completed and back to you so you may fullfill your order.
Satisfaction Guaranteed
We provide great satisfaction to all of our customers. We deliver on what we promise!
15+ Years of Experience
We have been delivering great quality to our customers for over 15 years.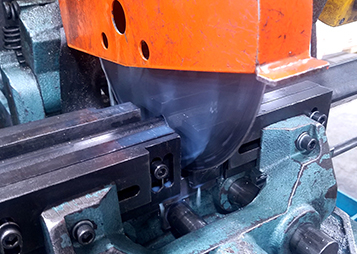 Cut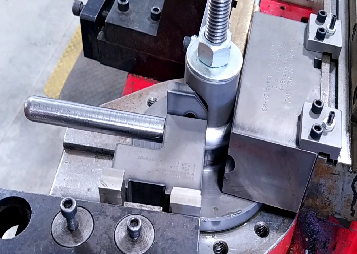 Bend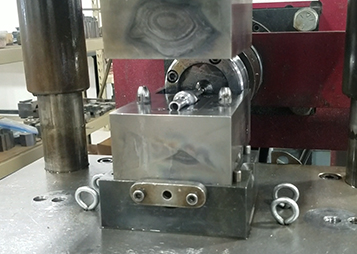 Form
Testimonials
Verified Real

Customers
MTA really stepped in to help us out. The quality of their work fits right in-line with our work. We will continue to MTA to help fill our void.
Having MTA as a resource has been invaluable. We may not be the easiest of customers always needing a quick turnaround time but MTA always delivers. Thank you, MTA!
We had a need we were not sure how to fill and it was recommended we reach out to MTA. We are so happy we did. 5 years later and MTA is still a vital part of our process. Thanks to Rick and the whole team at MTA!
No risk to you
Fast,
Free Quote
Fill out the form and we will be in touch within 24 hours.
Don't like Filling Forms?
We Understand