Ours is Yours
Our

Capabilities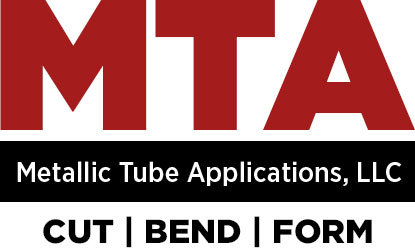 We Have you covered!
Here at Metallic Tube Applications we take pride in helping our customers. We offer an array of fabrication solutions that help save you time and money. Working with MTA allows your organization to improve your capacity and lower your overhead. No job is too big or too small, bring it on!
We Are Your Partner
We

Have You Covered
Saw & Miter
We can help you with with your sawing and miltering needs. Our cutting capabilities are round, square/rectangle and solid. We utilize our Scotchman Automatic Cold Saws.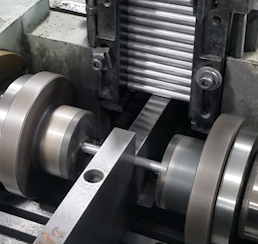 Chamfering
We utilize a double end fully automatic cycle chamfering machine to meet our customers needs.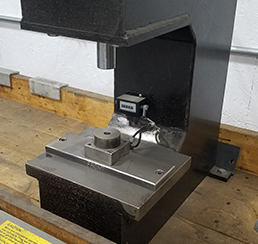 Pneumatic Pressing
Our pneumatic press allows for us to be part of your process when press fit assemblies are required.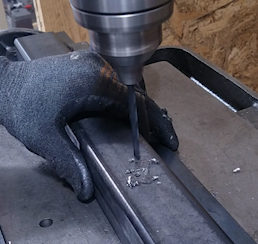 Drilling
Our versatile drilling table and variable speed control provides minimal setup which allows a quick turnaround time. Your drill fixtures can be easily mounted to the table.
Cleaning & Seal
Our spray washer removes chips and oil where cleanliness is critical.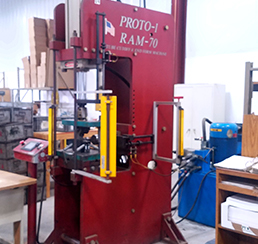 Hydraulic Pressing / Punching / Forming
Our dual action 70 ton presses provides a wide range of bending, forming, flaring, beading and notching operations.
Increase Capacity
Structural

Applications
Bending
Cut to length tubing
Debur
Hole punching
Drilling
Swaging
Chamfer
Welding
Plating
Powder coat paint
Lower Overhead
Hydraulic

Applications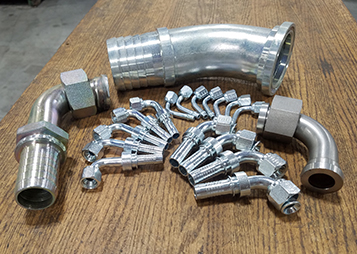 Flaring
Beading
Bending
Crimping
Copper Brazing
Silver Brazing
Welding
Plating
Powder coat paint
Pressing
Check it out
See

For Yourself
Testimonials
Verified Real

Customers
MTA really stepped in to help us out. The quality of their work fits right in-line with our work. We will continue to MTA to help fill our void.
Having MTA as a resource has been invaluable. We may not be the easiest of customers always needing a quick turnaround time but MTA always delivers. Thank you, MTA!
We had a need we were not sure how to fill and it was recommended we reach out to MTA. We are so happy we did. 5 years later and MTA is still a vital part of our process. Thanks to Rick and the whole team at MTA!
No risk to you
Fast,
Free Quote
Fill out the form and we will be in touch within 24 hours.
Don't like Filling Forms?
We Understand